NOTION - MERLOT
---
Director, DoP: Nando Dullaart
Producer: Kasper de Zoete
Additional Camera: Dennis Bravenboer, Rik Komaromi
Riders: Kasper de Zoete, Wouter Groot, Henrik Meyn, Mees Oostdijk, Jordi Spa, Senna van Drunen.

Notion presents their third cinematic endeavour called 'Merlot'. The Notion crew consists of wine-experts who were brought together through snowboarding. They are true friends, through thick and thin, through the warmth and cold. They shovel spots all day to then fall down the stairs a couple of times and do it again the next day. And you know what? They find it absolutely delightful. Last year they set out to film the final part of the Wine Trilogy.

Merlot is part of a Trilogy. The other two movies you can watch here if you like.

1 - Pinot Grigio
2 - Chardonnay
---

STILLS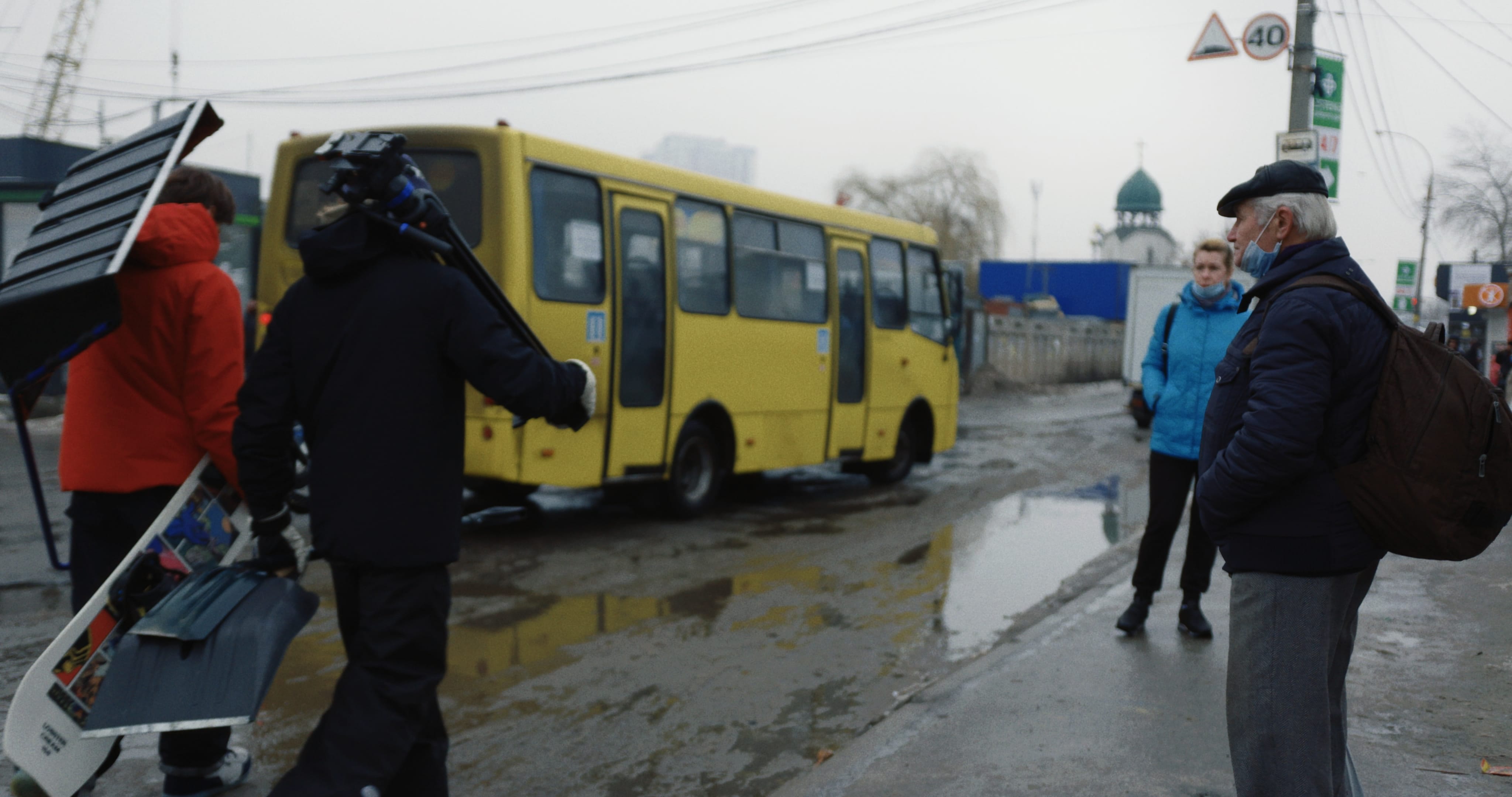 ---



BEHIND THE SCENES